What is a door, anyway? A way in or a way out? For whom does it open, and how?
In the Bismarck Airport, a door that only opens with a saw, echoes of Portal: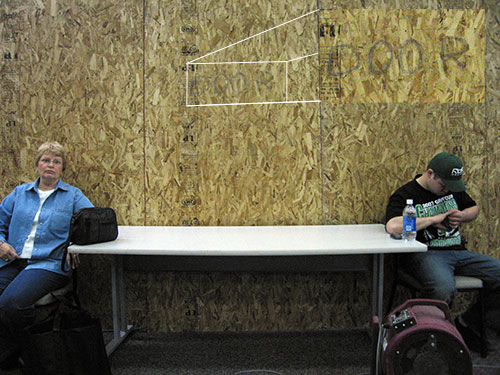 And the results of such an enterprise. Who has the right-of-way to do this, and who is so bold to do without?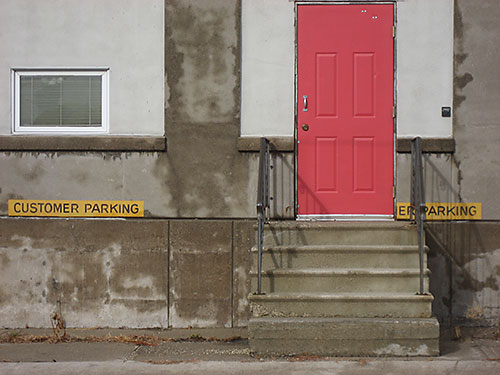 What "Open Sesame" gets you in? How easy is it to bypass? Everyone has a car horn, and knows how to use it, but not everyone knows about Jello gelatin or just using shit torn from Cosmo.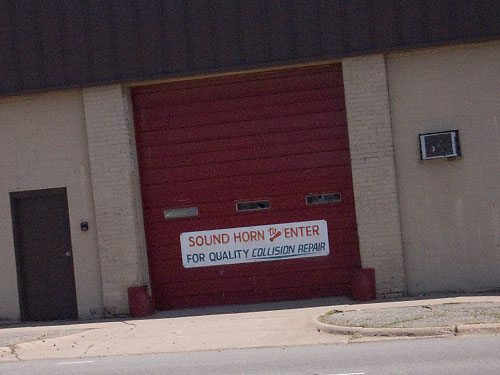 More later.