We're quickly approaching a future where everything can be annotated by the user. Think editable tags stuck everywhere. They might look like stickers, but they might also look like nothing at all, and be embedded inside things.
Everyday things will have something to say to your everyday things.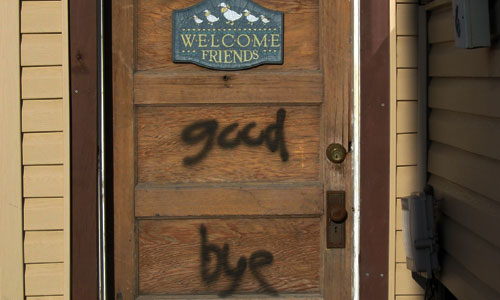 It will be used for all kinds of obviously useful things like categorizing, identifying, and demeaning others. It might even provoke response.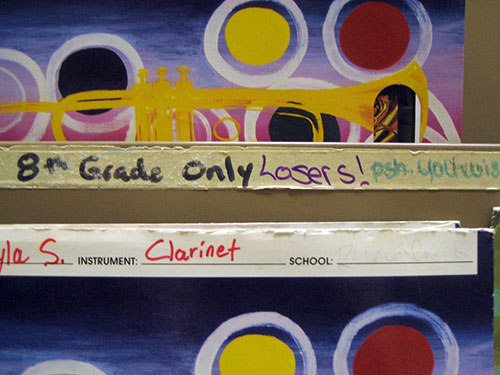 It might occasionally be beautiful and heartfelt.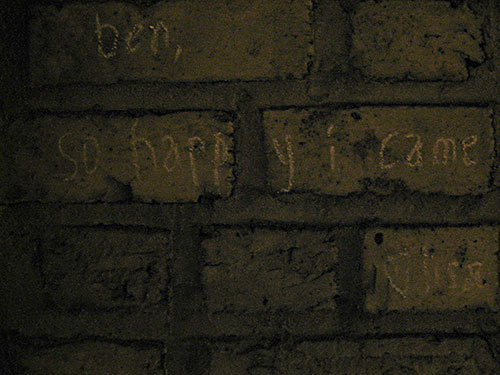 But I don't think you can design a system to encourage that.
And speaking of love notes, where will you keep all the tags? Will your letterbox be a Faraday cage to keep out sniffling, seething significant others spoiling for a fight? As above, what happens when the place you've marked is the place you take someone new?