There have been many hundreds of visitors to this blog in the last few days, but no comments on new content.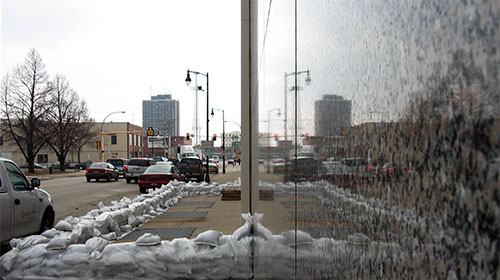 Why don't you drop in and make a comment here? I'd like to get to know you.
If you are a publication doing a story on the Red River flooding that is happening now, or an educator looking to use my photographs as instructional materials, please email me at danreetz(AT)gmail.com. I grant all educators free, unfettered access to my materials.