The DIY Book Scanner community has been crazy-active lately. Seems like a new scanner build happens almost daily (though I'm sure it's less than that).
First and Second builds by Alumrich.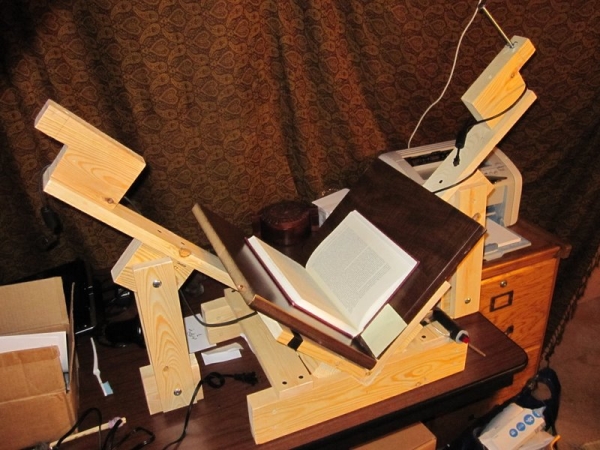 Possum's simple and awesome build (lots of neat ideas).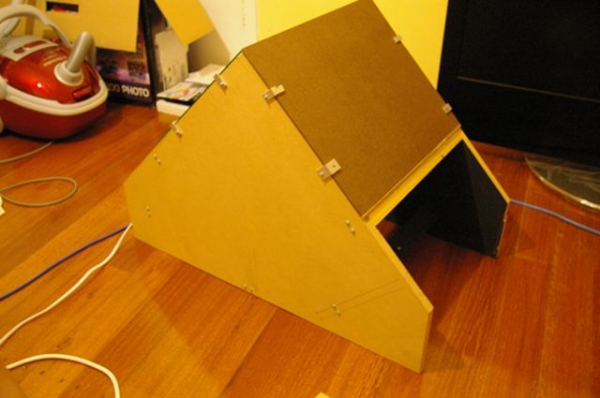 ThatTallGuy's ENORMOUS scanner for very tall people.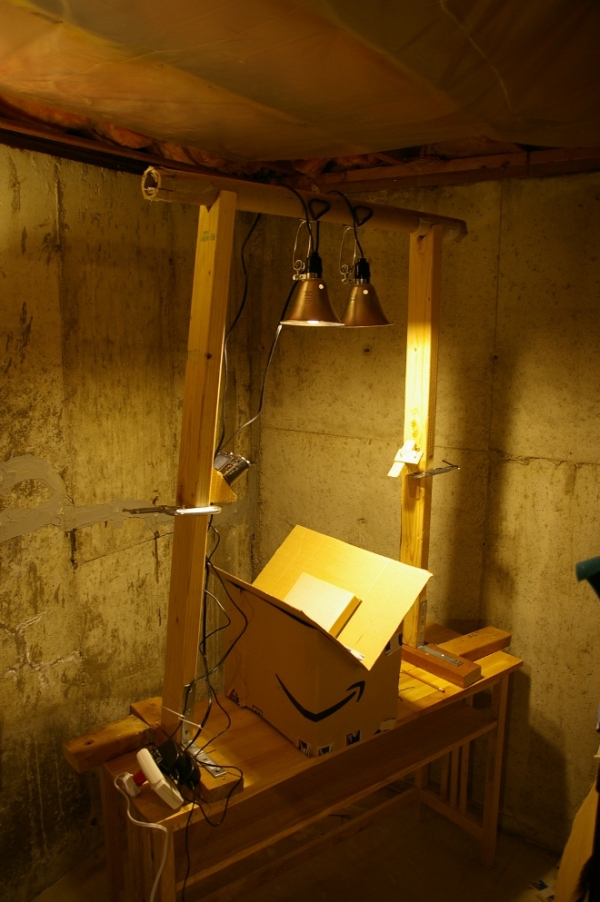 Cratylus' Beta Build (check out the incredible pipe-based sliders. This guy makes PVC look awesome!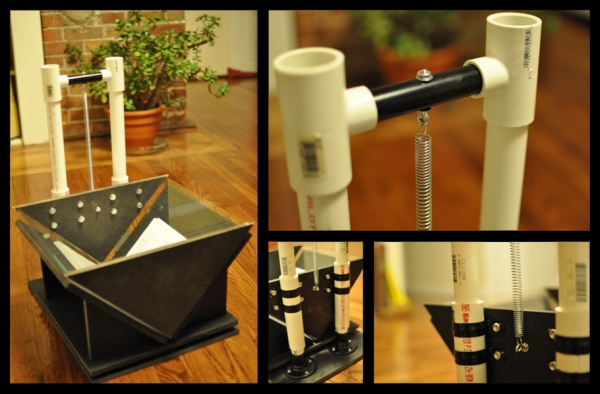 RogerMaris has some serious out-of-the-box thinking, imagining and testing a scanner that's designed to also hold a book up for reading. Great work.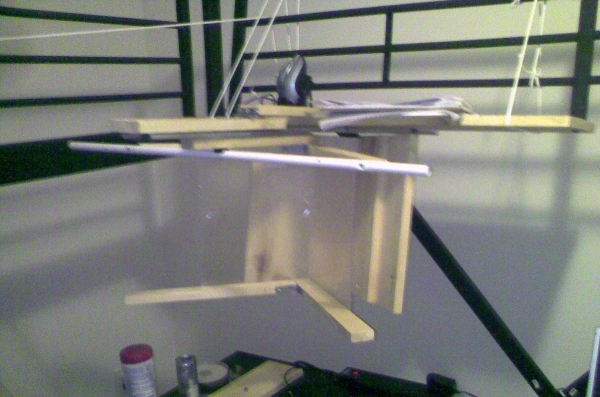 Darryl Smith posted two builds and a build log, one from aluminum tubes — very cool.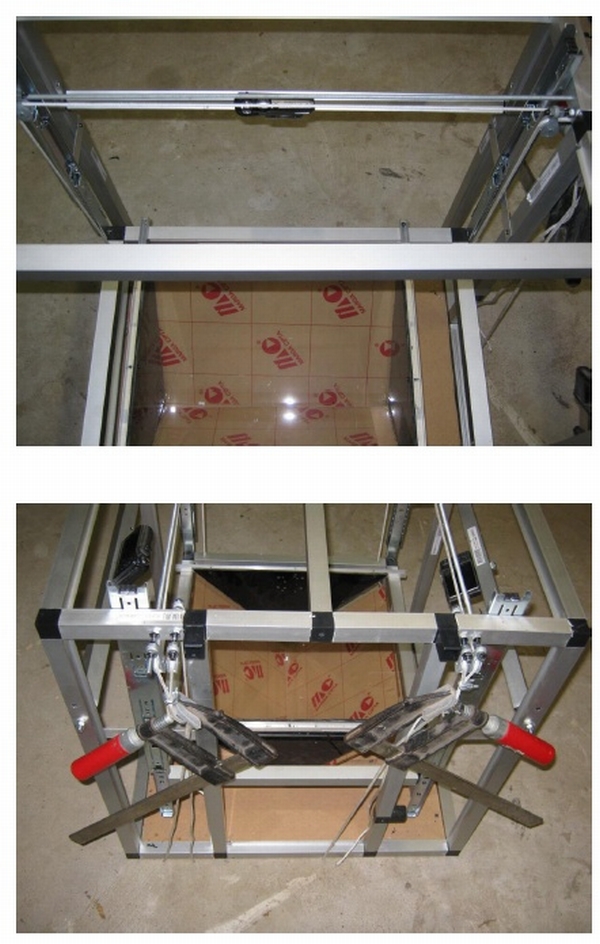 Tulane's Ben Varadi has essentially completed his excellent build. Documented with dozens of pictures full of awesomeness. Some truly unique ideas in there.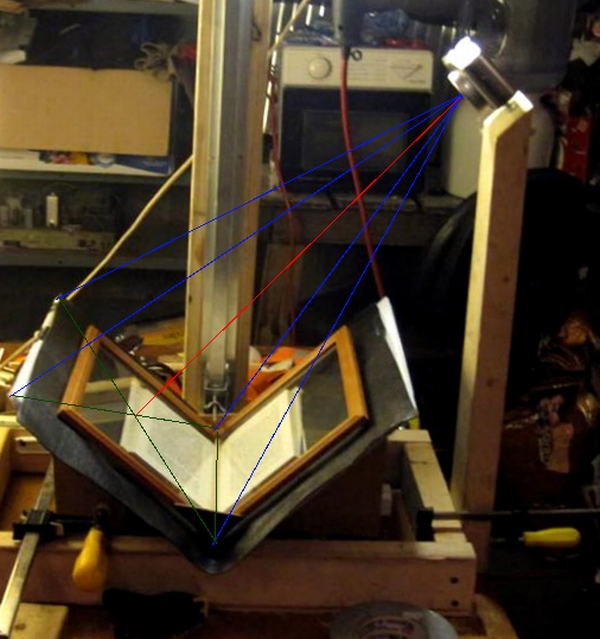 Can't remember if I've posted Antoha-SPB's single-camera build, but it's inspired a lot of other builds.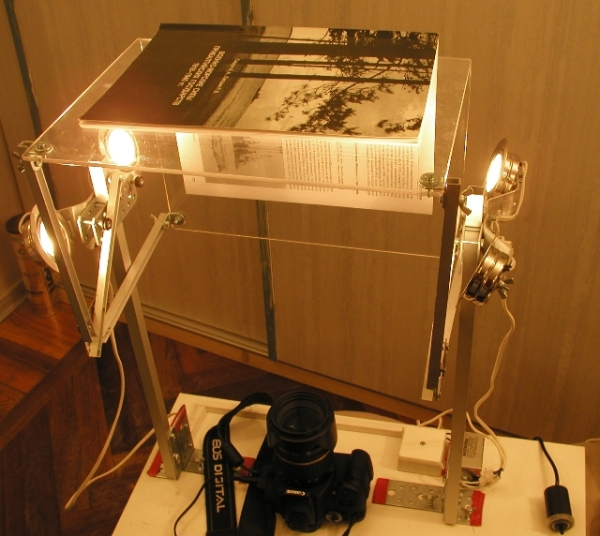 The DIY Book Scanner project as a whole continues to gain academic cred — it's been cited in several papers, shown at 26C3, and spoken about at several universities, including NYLS. Next week, I'll be speaking at UND in Grand Forks, North Dakota (details forthcoming). March 23rd I'll be speaking at Harvard's Berkman Center, and user Misty De Meo just presented her work with DIY Book Scanner technology at the OLA conference. More on Misty and the projects she works on.
I am so honored to be a part of this community. It's incredible what people have done with this basic technology.
Sorry for the silence here lately; have been dealing with some personal issues.