I'm proud as punch — You Are Not Dead is being brought to the stage in Vancouver, CAN by Black Pants Theater.
I've been waiting for the right moment to announce this in a big way — but I'm in the middle of it, and the right moment never seems to come. The time is now — before I'm dead, duplicitous, plane-crashed or burned out.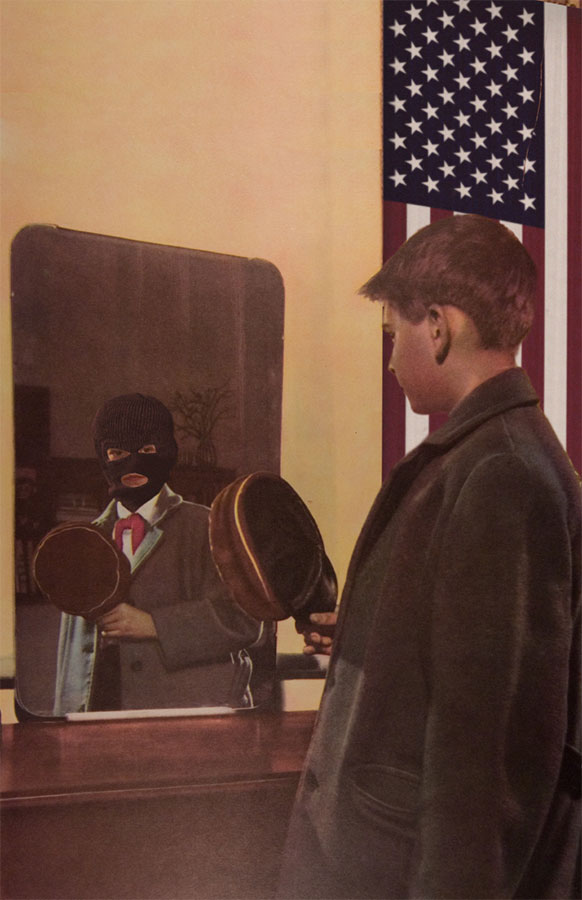 Krista Eide just wrote a great article about the project. I hope you'll take a moment to check it out, and possibly donate — we need a bit more cash to realize it in the best possible way.
My job right now is making the images for the play — and I suspect I'm going to be at it for the next month or more. I just can't tell you how totally awesome this thing is gonna be. You'll see. Wish us all luck — myself, Danielle Marleau, Meg Holle, and the actors and dramaturgs polishing and preparing this thing for the next stage.